The company says that the new diesel engine will be able to deliver fuel economy equivalent to that of the current Mazda 2 in a car that's the size of the Mazda 6.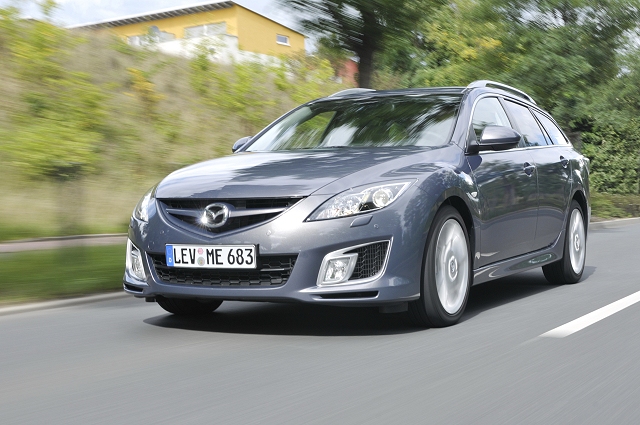 If these improvements translate into the actual mpg achieved by production models, then they should boost the fuel economy of the Mazda 6 2.2D to an average of around 60mpg.
Unfortunately, Mazda buyers are going to have to wait to see the improvements, because production versions of the SKY-G and SKY-D engines won't be launched until 2011.
Mazda, Automotive News